Welcome Ashore!
As your ship slips into the port of Bar Harbor, Maine the scenery becomes breathtaking. Situated on the eastern shore of Mount Desert Island (MDI), this rugged yet picturesque corner of America is the largest island off the coast of Maine. Encompassing an area of 108 square miles, MDI is home to Acadia National Park whose mountains stretch over 1,500 feet tall!
Your Dilemma: How do you see everything that this landscape has to offer in just a few hours?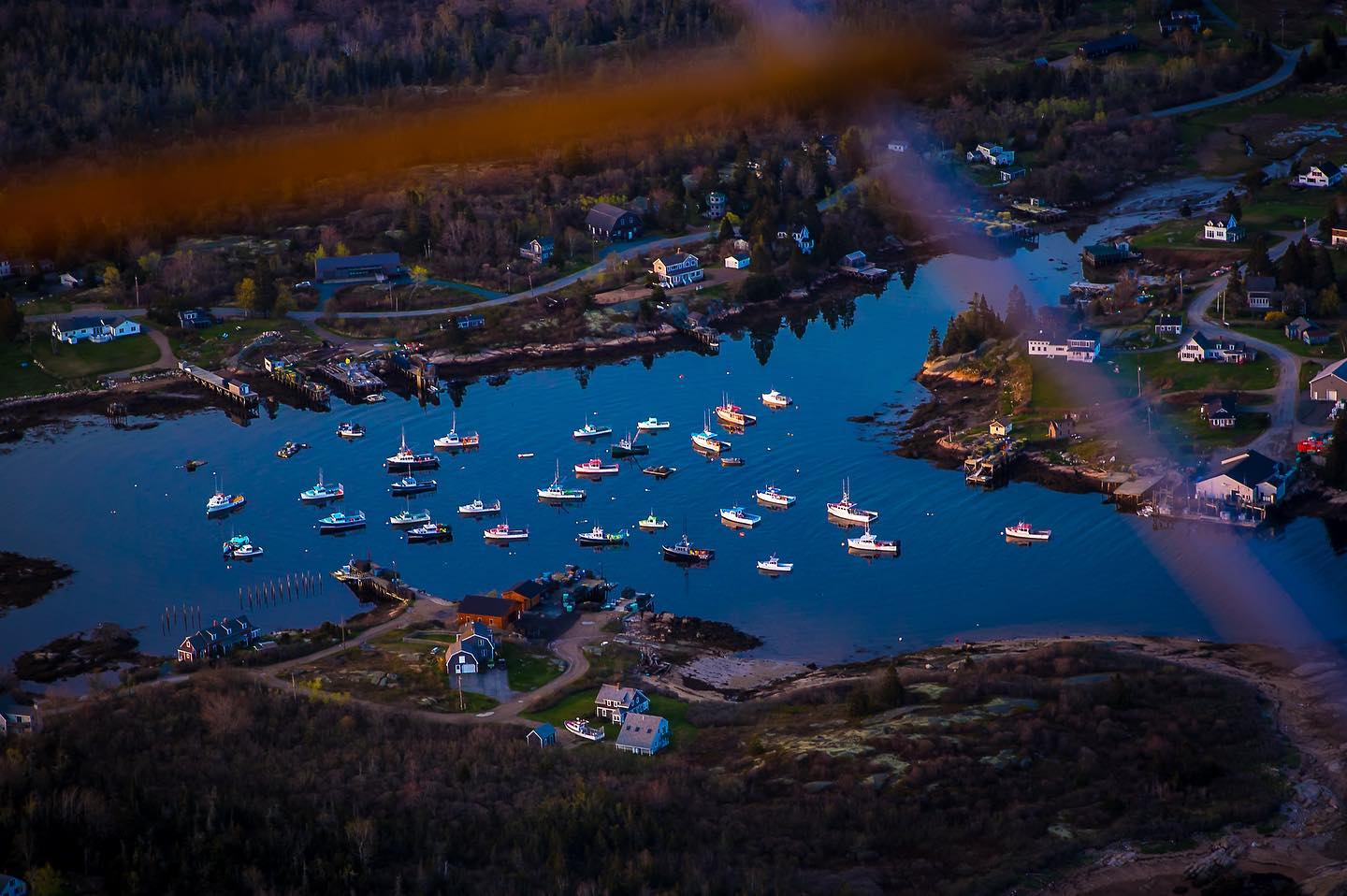 The Answer: Sign up for one of Acadia Air Tours' scenic flights. In less than an hour you can complete a tour of the entire island.
At Acadia Air Tours we are honored to cater to the special needs of Cruise Ship Visitors!
Our Downtown Bar Harbor Office is conveniently located on the dock where you disembark. Simply follow the signs up the stairs to Acadia Air Tours.
We provide FREE courtesy transportation to and from the airport.
We guarantee you're returned to the pier with plenty of time to board your ship.
*Acadia Air Tours will provide a full refund for any tour cancelled by us due to inclement weather or if your ship fails to stop in Bar Harbor.* Otherwise, 24 hour notice of cancellation is required.
Book Direct and Save 25-40%
Acadia Air Tours has been in business for over 20 years. We are fully insured and have a spotless reputation for providing courteous, professional service to our customers.